Lovers of
retail stores
We started in 2008 by setting up our own retail store. We found that small business software was bad, expensive, and wasted more time than it was worth. That's why we set out to create the tools necessary to improve the life of the retailer.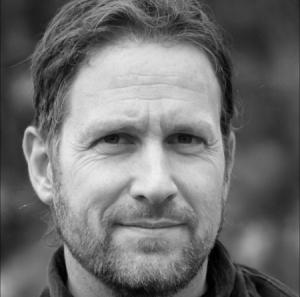 Martin Ezquerro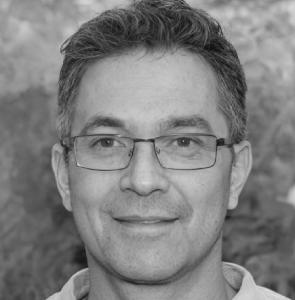 Javier Jimenez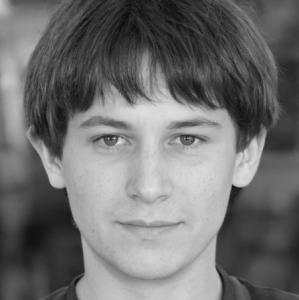 Melvin Barker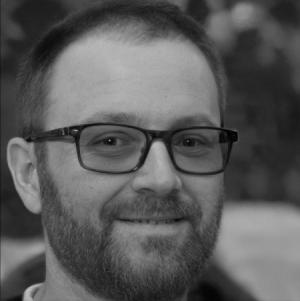 William Larson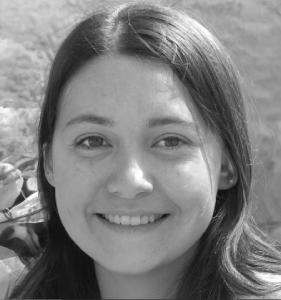 Carmen Losada
Contact us in the way that suits you best
+34 921929770

info@catinfog.com


600 N Broad Street Suite 5 Middletown, DE 19709 USA
Objective: to make life easier for shops
We realized that the success of a physical store depends largely on how it manages purchases and sales. That quantifying the results to plan and correct errors was something that was going to sentence the success or failure.
Unfortunately, almost no store does these things simply because they do not have time to take them to dig. And if you try, you lose a lot of time (money) because the current software is really complicated with unnecessary tools and therefore ineffective. They kill mosquitoes with their guns.
Catinfog was born with the premise of being able to be used by any business so as not to consume a second too much, and even to save time and money. No more wasted time or useless point of sale.

No physical store without POS
We believe in our principles. We believe in doing away with notebooks and old management programs that make the situation worse rather than helping. We believe in selling more and buying better.
The ultimate goal of catinfog is to automate any task, and we will achieve it. We will make sure that every shop has a really effective POS.