Point of Sale Software + Online Shop

simpler and easier
Catinfog is a POS software super easy to use with which you can organise the sales of your physical shop and also your online store.
More than 9,000 retailers around the world use it to manage their shops.
For the past 4 years we have helped many, many shops start up and grow their businesses.
★★★★★
"Different from the others because of its simplicity."
★★★★★
"Modern and advanced."
★★★★★
"Adapted to modern times."
★★★★★
"Perfect for my small shop."
The easiest to use POS in the world
.
Manage your physical shop in the easiest way. You can dedicate yourself to selling instead of spending countless hours learning how to use software.
Our POS is used exclusively to control sales and returns, the warehouse and the cash register.

See how the POS works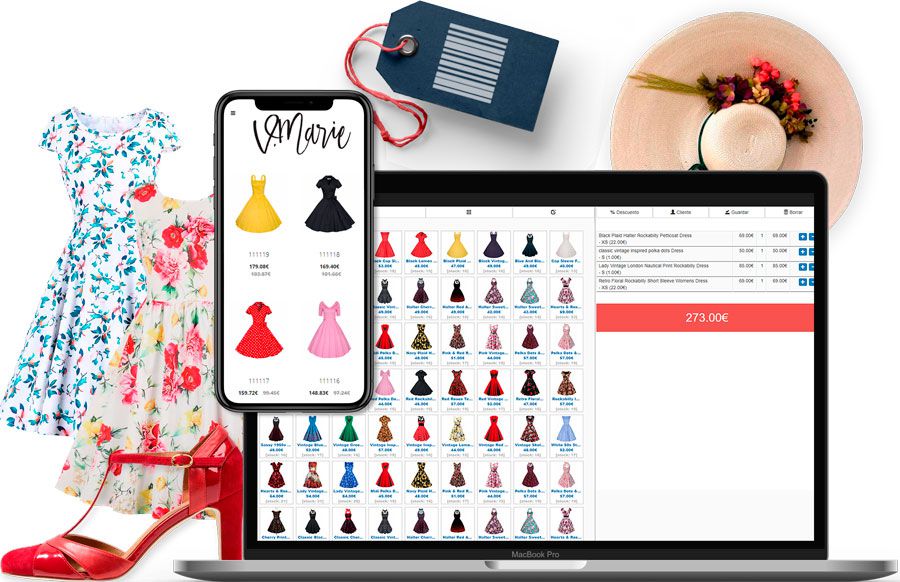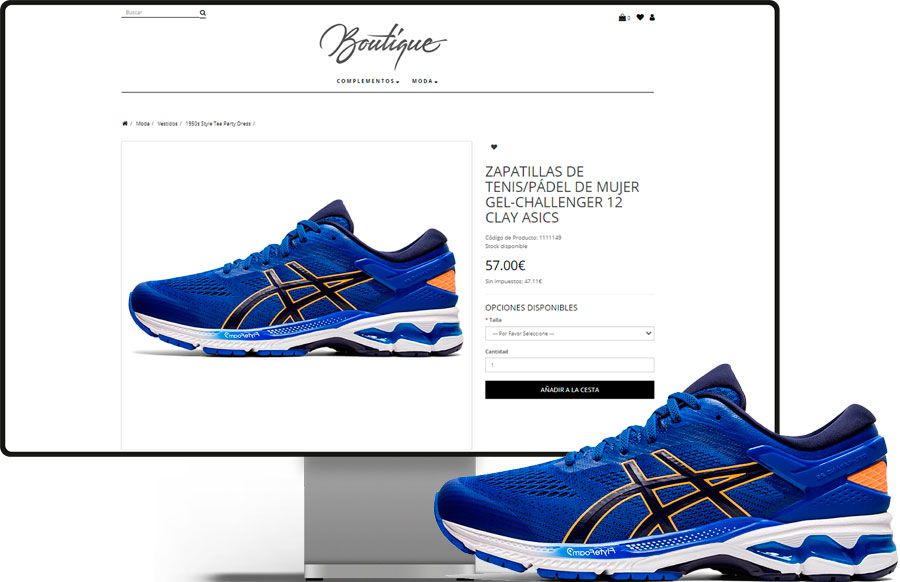 An Online Shop connected to the POS warehouse
Catinfog is not just a POS. It is also an Online Shop. It comes pre-configured and you won't have to spend even 5 minutes to set it up.
The POS and the online shop are fully synchronised and use the same products, customers, invoices, categories, offers...

See how the Online Shop works

5 minutes:

is the time it takes to learn to use it

Many shops do not use a POS simply because the ones they have tried are difficult to operate to absurd extremes.
This is over! A POS should be easier to use than a notepad or an excel spreadsheet.


At Catinfog we guarantee that it won't take you more than 5 minutes to learn how to use our POS.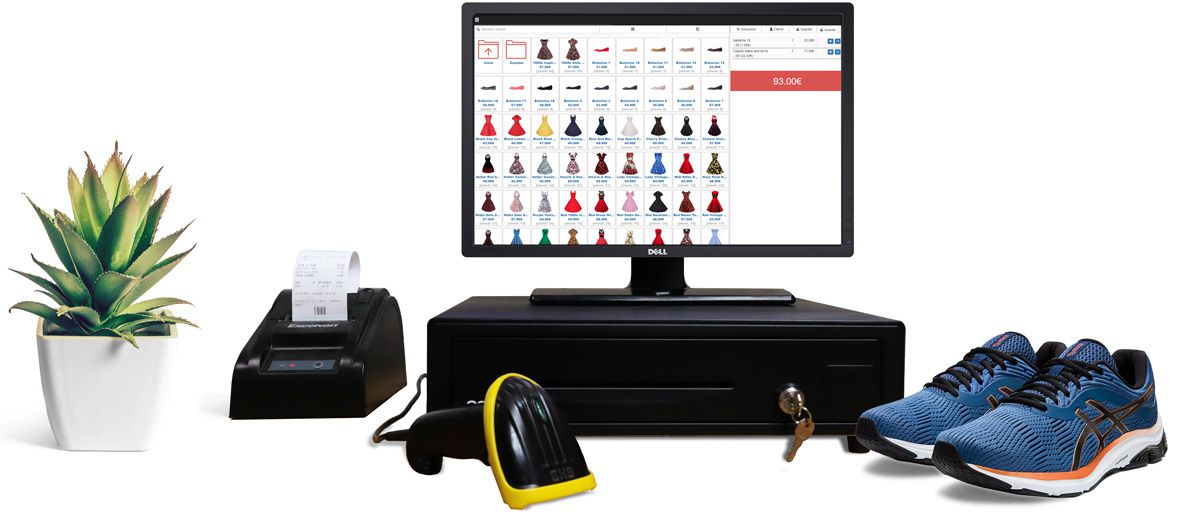 For
any type of physical trade
There is no different version of Catinfog for every industry. Our experience tells us that no matter what type of business you have, simple is always the best option.
That's why Catinfog's POS and online shop is suitable for almost any type and size of business.
Other Sectors
Easy, Powerful and Synchronised with the cloud
.
Print tickets or invoices, keep track of stock and customers should be easy and simple.Don't get complicated with complex software and focus on your business thanks to a POS that works 100% in the cloud.
Sell with your POS anywhere and from any device.
No installation required. Start collecting now.
Wherever you are, you will be able to see the evolution of your shop's sales.
The most read articles of the blog
If you want to keep up to date with news and tips for physical shops, you can visit our blog, where we show you all kinds of tricks, shop window decoration, new ways to promote yourself, etc...
[Total:3 Promedio:4.6/5]*
*Para votar necesita iniciar sesión

★ ★ ★ ★ ★
"With Catinfog we can serve customers simultaneously at the bar, at the tables and on the terrace."
Maria José Esparza - Cafetería Lizarralde

★ ★ ★ ★ ★
"The best thing for me is that I can watch the day's sales from anywhere and with my mobile phone."
Miguel Álvarez - Hombre de Etiqueta

★ ★ ★ ★ ★
"We were looking to be able to sell online with an online shop connected to the POS software warehouse."
Estrella Royo - Boutique A mi manera