Simple
Online Store


synchronized with your POS software

The small retailer has never had it so easy
to have his own online store.

Start now for free

Try Catinfog free for 14 days.
No credit card required.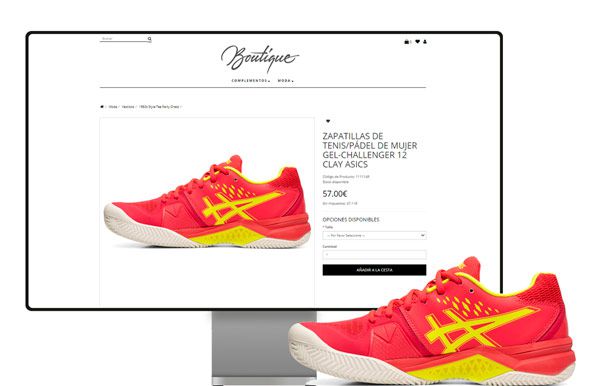 More than 9,000 businesses already have an online store thanks to Catinfog
Neighborhood businesses can sell their merchandise online with their own online store without too much effort.
★★★★★
"The store gives a lot of visibility to my physical store."
★★★★★
"It has helped me to start selling food at home."
★★★★★
"I don't find it hard to maintain my online store."
★★★★★
"My clients consult the news on my website."
An Online Store connected to the Point of Sale warehouse
For the same effort of maintaining your POS software, you have an online store..
The online store and the POS are synchronized in real time. The products (stock, prices, offers, etc...) and categories of the POS are the same as in the Online Store.
You will only have to create the products and categories once, you can deliver all the invoices to your manager at once, you will receive online sales alerts at the moment, etc...
See how the POS works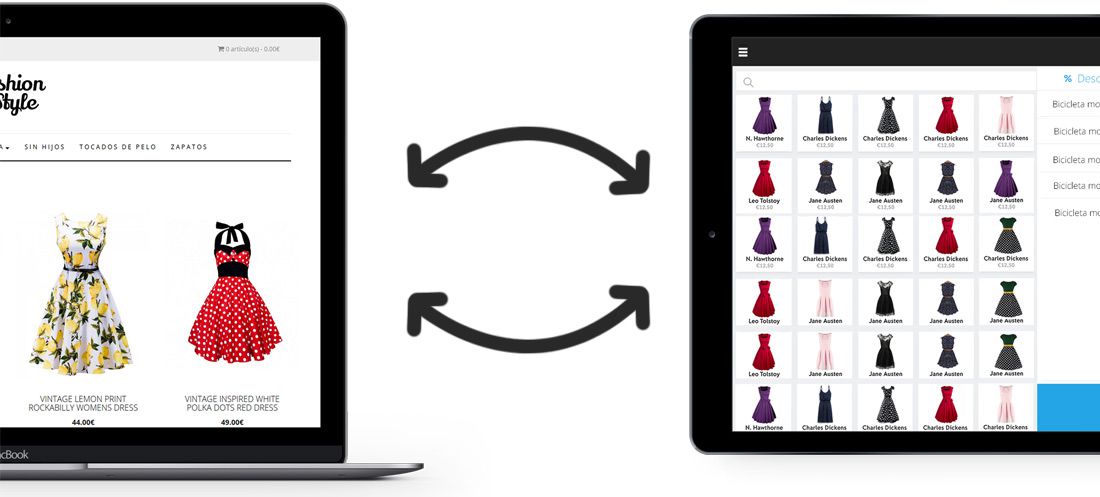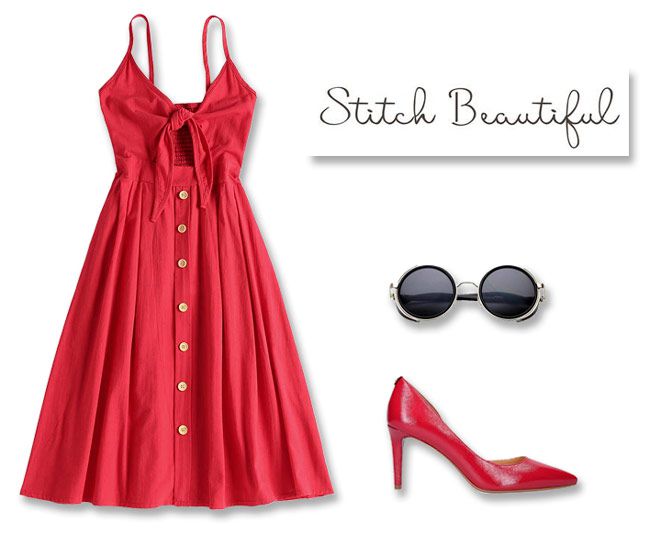 For all types of retail stores
The majority of businesses that use the Catinfog store are clothing stores, shoe stores, sports stores, pet stores, perfumeries, supermarkets, etc.
Any business that sells tangible products are suitable to sell with our online store.
Adapted also to fast food restaurants
We have also thought about those pizzerias, bars and restaurants that want to sell online to take food home and also to pick it up at the restaurant. Imagine receiving an order through the web and the ticket comes out through the kitchen printer, the delivery printer and the bar printer.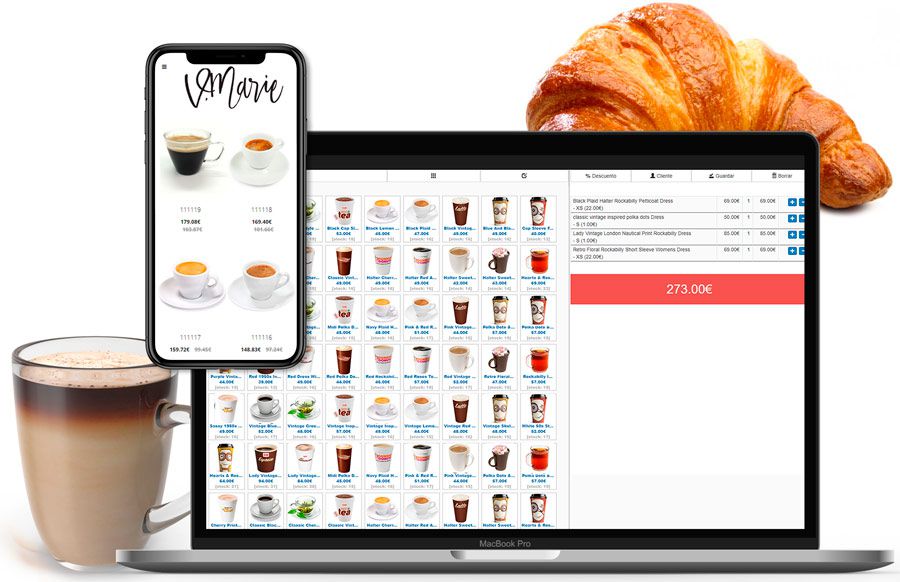 Fresh and
minimalist aesthetics
The online store that we propose has a sober, simple and above all practical aesthetics. The typical problem with very elaborate aesthetics is that if you do not treat them expertly they are usually very bad.
Our template is designed by experts in e-commerce so that any type of product is perfect.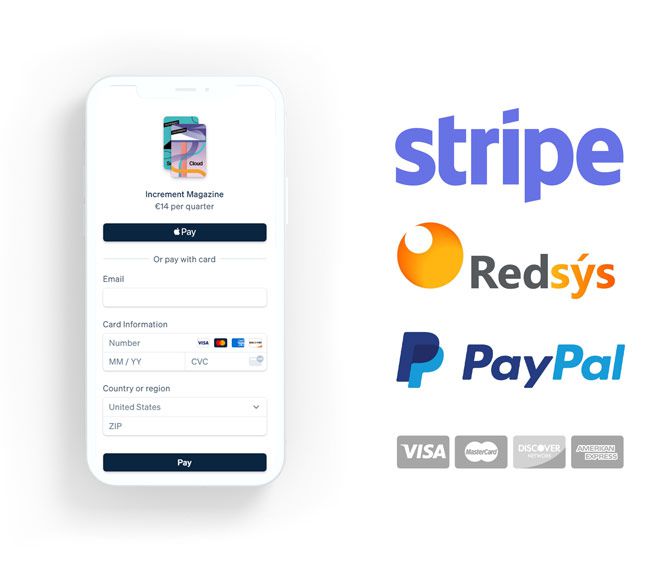 Accepts online card or in-store payments
Quickly set up your payment gateway with your usual bank, or with Stripe or Paypal. Follow our video tutorials and get everything ready to receive credit or debit card payments in no time.
Email alerts to your customers
Your online store automatically sends product status notifications. Keep your customer informed of product preparation, shipping and delivery without you having to do anything.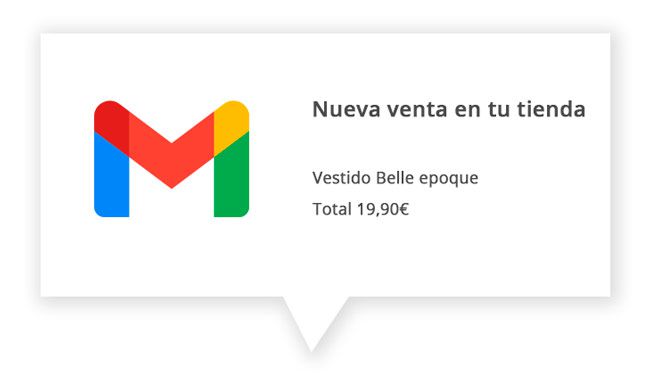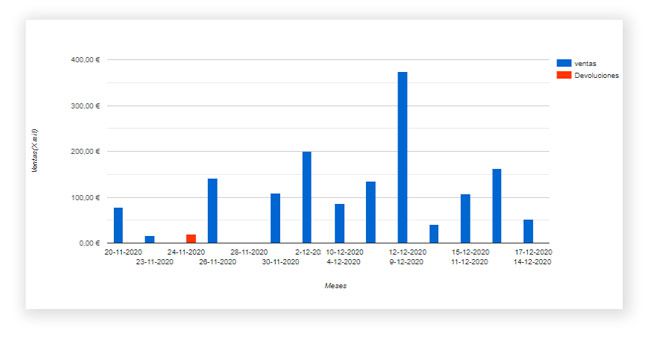 Sales and returns statistics
The statistics we put at your disposal will give you the information you need to know for the proper functioning of your business. Check which products are the best sellers in a given period. Find out which products are the most returned in money or quantity.
Other features of the Online Store
These are some of the features available to you. But we have done everything in such a way that it will help you without you having to learn or struggle.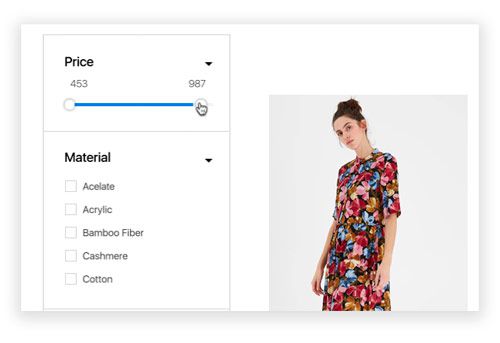 Filtros de productos
Help your customers find what they are looking for through automatic filters.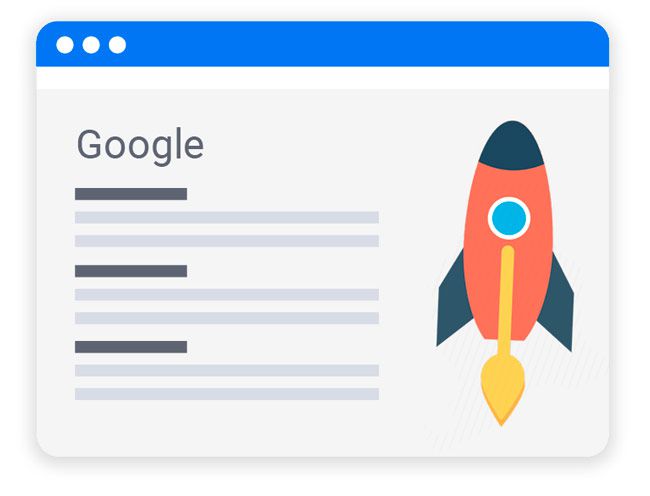 Seo optimizada
Our Seo experts have provided the store with technical features that will help your search engine positioning.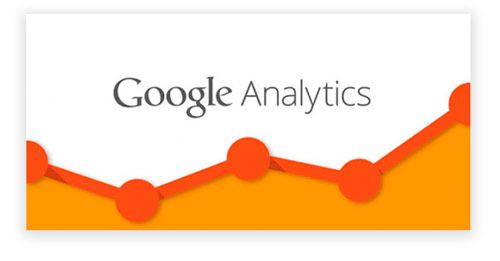 Google analytics and Search console integrated
Take advantage of the tools provided by Google to measure visits and positioning.
Use your own domain
Having your store with your own domain is very easy.
We give you everything already configured
We take your time very seriously and give you everything already configured. The legal texts, the filters, the menu, etc... You will only have to upload your logo, make a decision for shipping and set up the payment gateway. You can literally start selling the same day you sign up./p>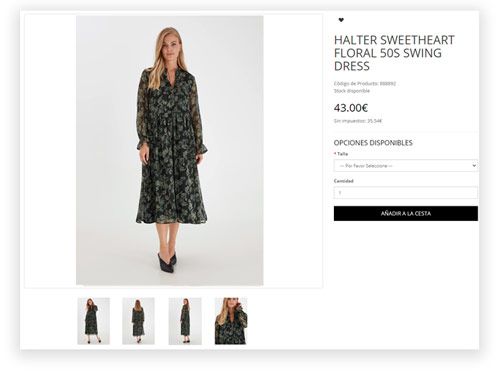 Several images per product
Help your customer make up his mind by uploading several images per product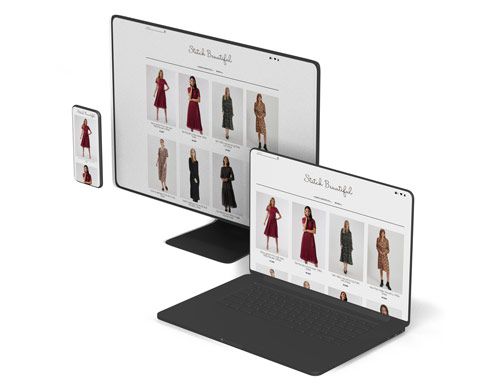 Responsive Mobile ready
The aesthetics are super-optimized for smartphones.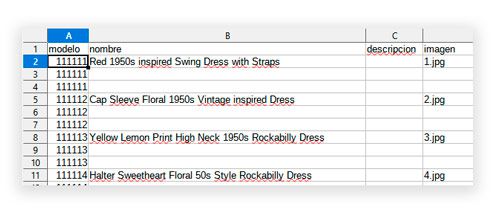 Bulk import with csv of products, categories, images and customers
Are you an excel fan? Upload products, categories and customers in bulk.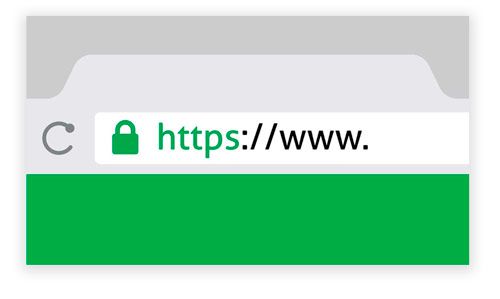 SSL security included
Today it is absolutely mandatory in online stores.
You simply have it included.